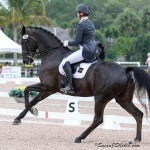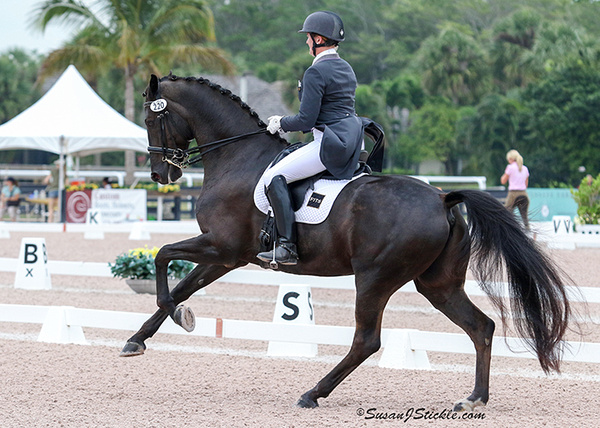 As usual, we've arrived in Florida, and everything has gone a little sideways.
Everyone is fine, no calamities. But between a few Naughty Baby Squirrel moments and some rogue skin crud, it's been a colorful week. My Young Rider student, Kristin, is here taking part in Robert Dover's Horsemastership Week, and I've gotten to watch a little, as well as be in the presence of a large collection of teenage girls. It's reminding me that a) I'm getting old, fast; but also b) kids have their own way of working through, and describing, their world.
Read the (hilarious) rest at The Chronicle of the Horse!