Be a part of the journey up the levels! Lauren and her team of trainers have international level sport in their sights, and there's lots of ways you can come along for the ride.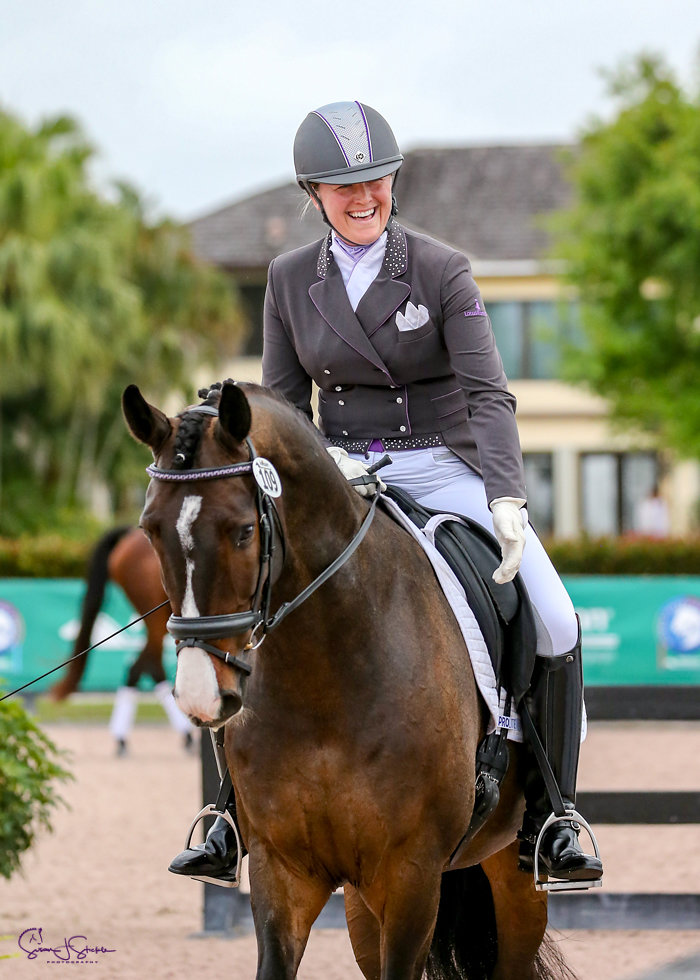 The Elvis Syndicate
Owning a top horse as it advances up towards the top level is a huge thrill, but also a significant expense. Syndication as an ownership model makes high performance horse ownership more affordable, and lets owners be part of a team experience.
Guernsey Elvis is owned by a syndicate of passionate horse people, and they're loving watching him succeed! More shares are available.