Lauren would like to thank her sponsors: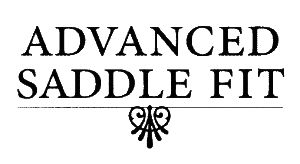 Colleen's saddles are unparalleled in their generous fit for horse and rider. They are top quality for a very reasonable price.


With as much riding as Lauren does, only Roeckl gloves can keep up. Her favorite brands are the Madrid, the Montreal and the Winter Roeckl Grip for cold weather.

Tribute's exceptional products keep our horses healthy, happy and thriving. Their product line contains something for every horse's individual needs, and are highly palatable, even among our pickiest eaters.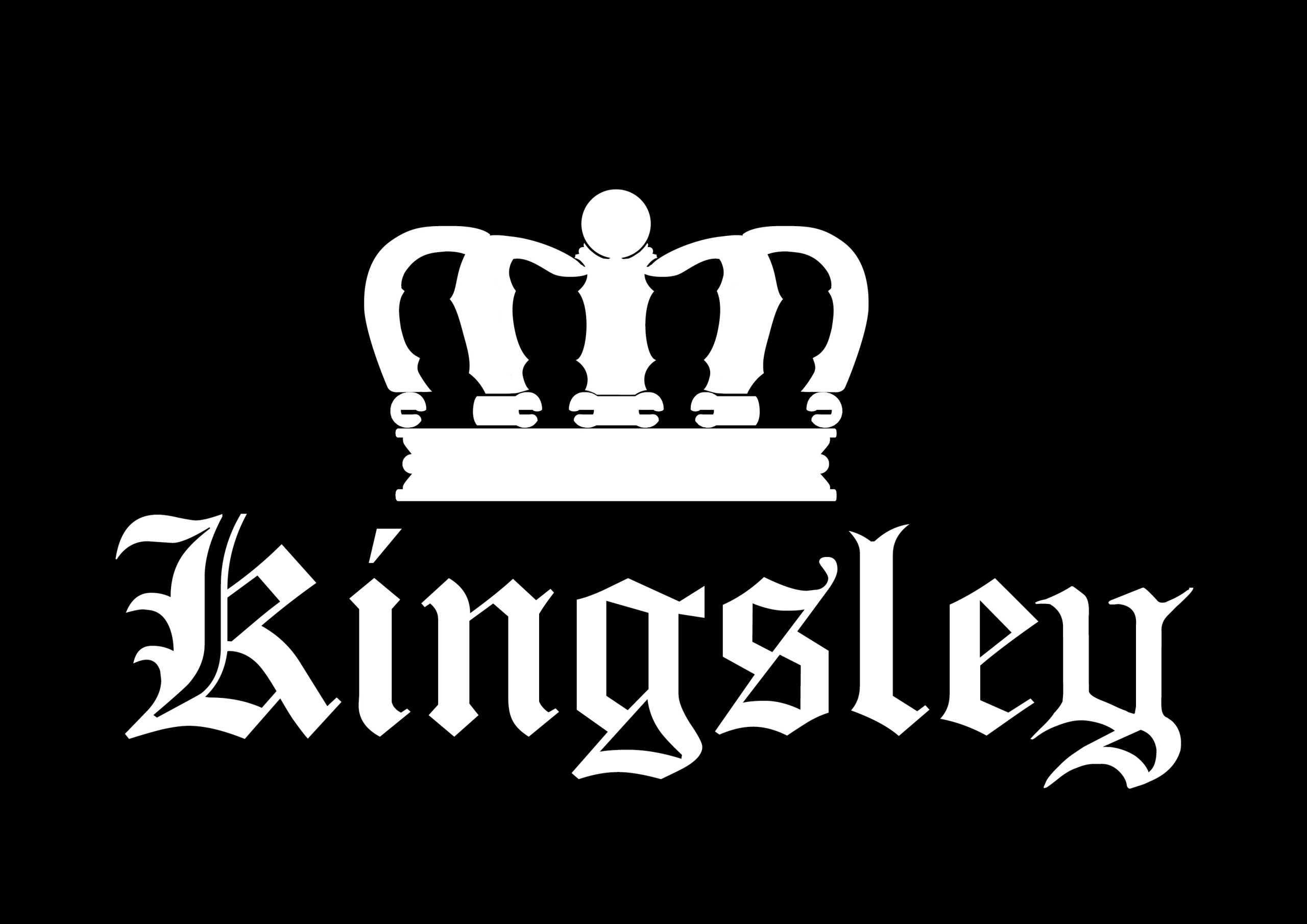 Kingsley Footwear's superior dressage boots are comfortable, stylish, and hard-wearing. In a huge range of colors, details, options and sizing, there's a boot for every rider, and every fashion.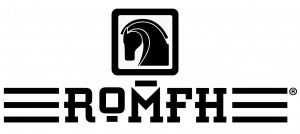 Romfh knows that riders are athletes, and dresses us like we're ready for sport, not just for sitting pretty on a horse (though we do that too!).

Spalding Labs makes Bye Bye Insects, the most effective fly spray we've ever used. Its potent formula keeps flies, mosquitos and other pests at bay, without blasting human or equine noses!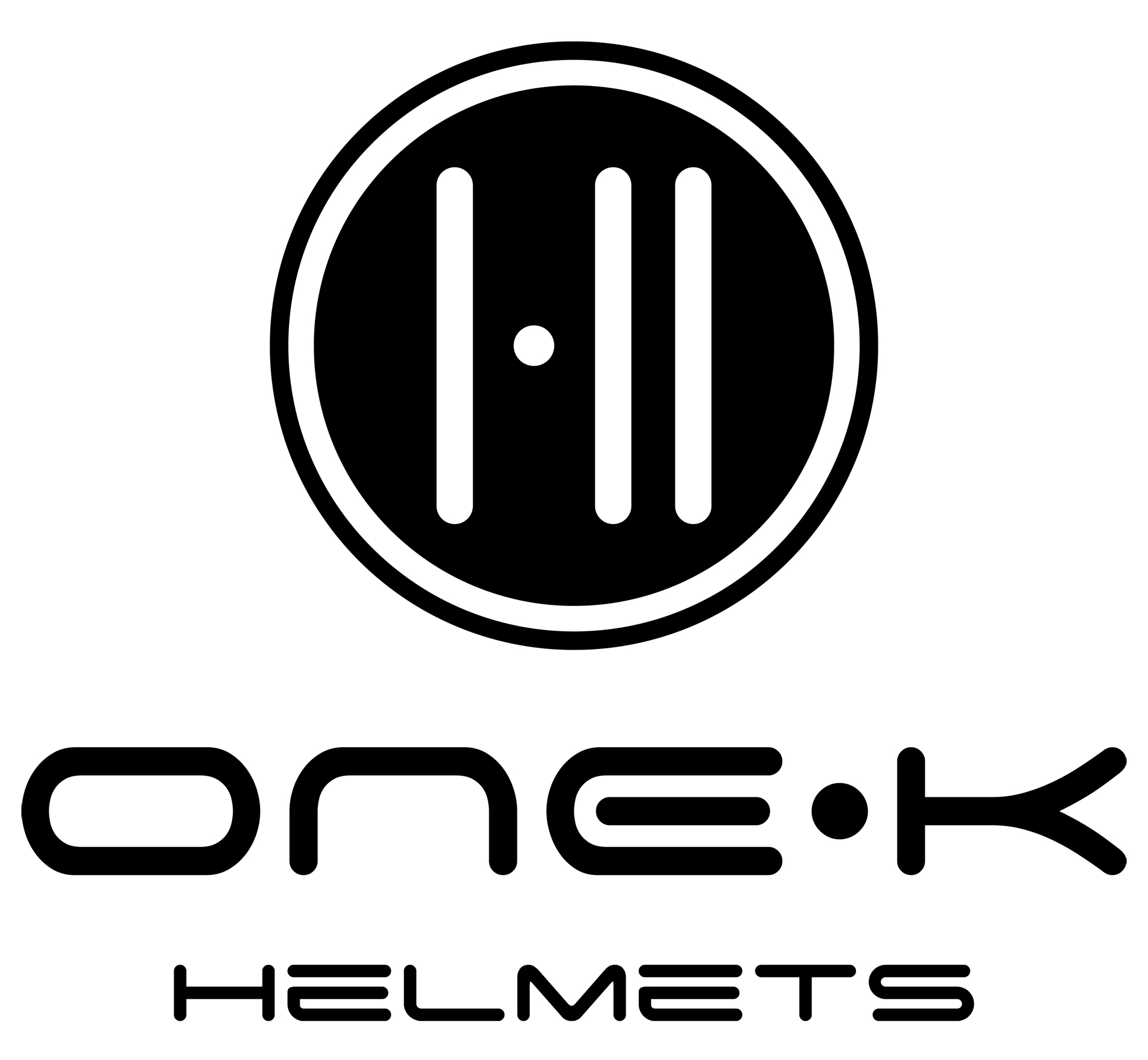 OneK helmets feature washable liners (no more stinky heads!), a range of color and customization options, and MIPS technology for superior safety, all at a supremely affordable price.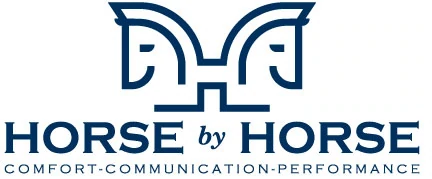 Horse By Horse provides bit and bridle fitting services, as well as an extensive range of professional grade products. My horses love their custom fit tack by Stephanie Brown-Beamer, one of the industry's best!

I started working with Sport Innovations with one of their first-edition electromagnetic blankets all the way back in 2003, and it lasted more than 15 years! I use the MagPro Plus every day to help my horses feel their best, and Hanna's superior customer service keeps my products in impeccable shape.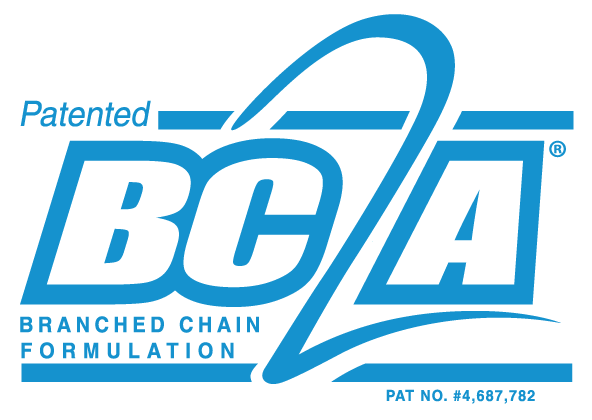 Even with excellent nutrition and dedication to proper conditioning, FEI dressage is still hard work! And when my horses needed help with energy and lactic acid processing, my veterinarian recommended a branch chain amino acid product. BC2A was far and away the superior brand, and believe me, I tried them all! Use code Elvis10 for 10% off a 10-tube box of either size tube.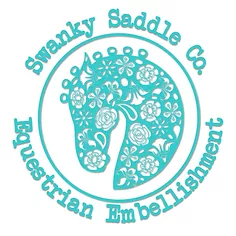 Swanky Saddle's beautiful products impress both at the barn and on the town! I love my custom logo saddle plates, as well as my cool logo belt buckles.