Lauren would like to thank her sponsors: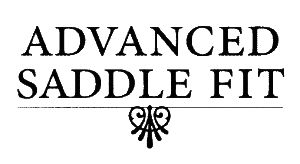 Colleen's saddles are unparalleled in their generous fit for horse and rider. They are top quality for a very reasonable price.
---

Uckele supplements work. Uckele combines decades of science with high quality ingredients to promote equine, canine and human health with products that do what they're supposed to and taste great.
---


With as much riding as Lauren does, only Roeckl gloves can keep up. Her favorite brands are the Madrid, the Montreal and the Winter Roeckl Grip for cold weather.
---

Tribute's exceptional products keep our horses healthy, happy and thriving. Their product line contains something for every horse's individual needs, and are highly palatable, even among our pickiest eaters.
---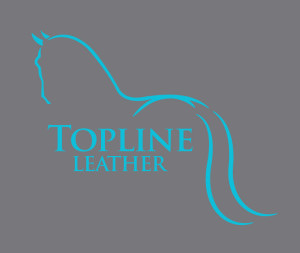 Meghann's beautiful custom beaded browbands are not just beautiful – they wear like iron. Made from the highest quality Swarovski crystals, Topline designs set our horses apart.
---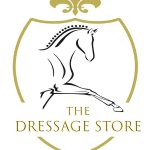 Kingsley Footwear's superior dressage boots are comfortable, stylish, and hard-wearing. In a huge range of colors, details, options and sizing, there's a boot for every rider, and every fashion.
Kingsley Boots from The Dressage Store
---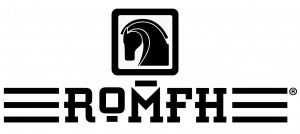 Romfh knows that riders are athletes, and dresses us like we're ready for sport, not just for sitting pretty on a horse (though we do that too!).
---

Sagmae carries the exquisite Dy'on brand of bridlewear, known and loved for both their exceptional comfort and their unparalleled quality.
---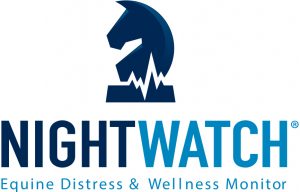 Nightwatch's Smart Halter provides wellness monitoring for our horses, both at home and on the road. Early detection of equine distress helps us stay ahead of life threatening health conditions like colic, and provides peace of mind for our amazing equine athletes.
---

Spalding Labs makes Bye Bye Insects, the most effective fly spray we've ever used. Its potent formula keeps flies, mosquitos and other pests at bay, without blasting human or equine noses!
---
EquestFile is our barn management software system of choice. After trying so many others, we picked EquestFile because of its ease of use, its consistency across both iPhone and Android platforms, and its terrific pricing. We can access our horses' records from anywhere in the world!