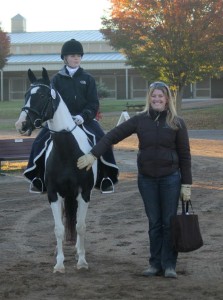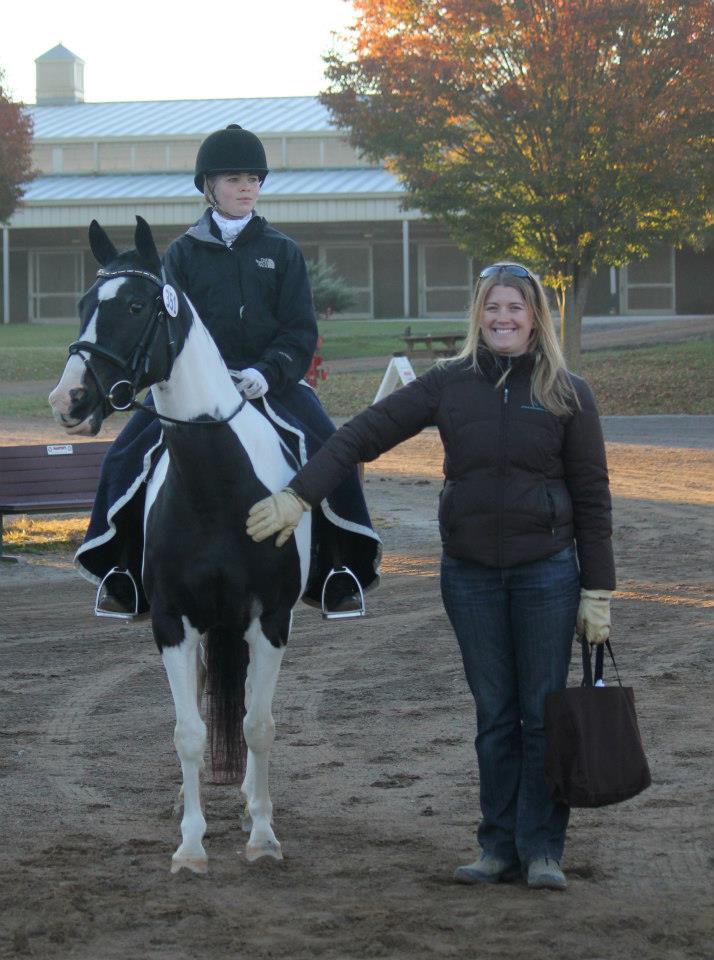 Parents, let your daughters grow up to be horse girls.
Let them learn early the joy of dirt under their fingernails and the responsibility of cleaning tack or sweeping aisles. Let them learn that if they don't do the chores, or if they don't keep their grades up, they can't go ride. Let them struggle it out with lesson horses that aren't very skilled, only to then earn their way to either a horse that is kind and fun to ride, or a horse that is just a big enough monster to keep them humble, and to maim them just a little, but not permanently damage them. Whichever one they start with, make sure it's followed by the other.
Parents, let your daughters go to horse shows. Let them learn to deal with nerves, with crowds, with going from hearing their coach in their ear every step to being totally alone. Let them learn to plan ahead, or let them forget their breeches or hairnet or test, and don't save them, so they learn to take some ownership and not do it again.
Let them set goals and reach them. Let them set goals and fail miserably. Let them learn that, if they work incredibly hard, practice like hell, ride the best quality horse they can and take impeccable care of him, they're sometimes going to get beat by someone with 10 times the money and one tenth the drive.
Read the rest at The Chronicle of the Horse!