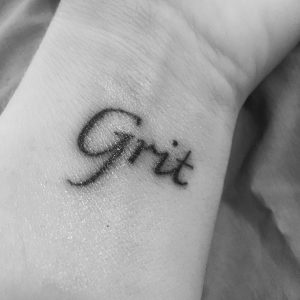 The year 2016 and the first few months of 2017 were really professionally, and personally, incredible. Ella and I had a fantastic end to our partnership, culminating in a great relationship with her new owner. Two other significant horse sales let me make a down payment on a house, and put two exciting new young horses in my life. Business is booming.
I've got an incredible farm in Florida sewn up for the 2018 season. I'm dating a fantastic guy. I came home from Florida in the beginning of this year knowing it would be a transition from having a finished product to show to focusing on the youngsters and on my clients, but I was ready. I started a new nutrition program, shed some pounds and felt fantastic; and I started running again and working with a personal trainer and just really felt prepared for it all.
But what goes up must come down.
Read the rest at The Chronicle of the Horse!