2011 KWPN GELDING, JOHNSON-TOP GUN R/ELMSHORN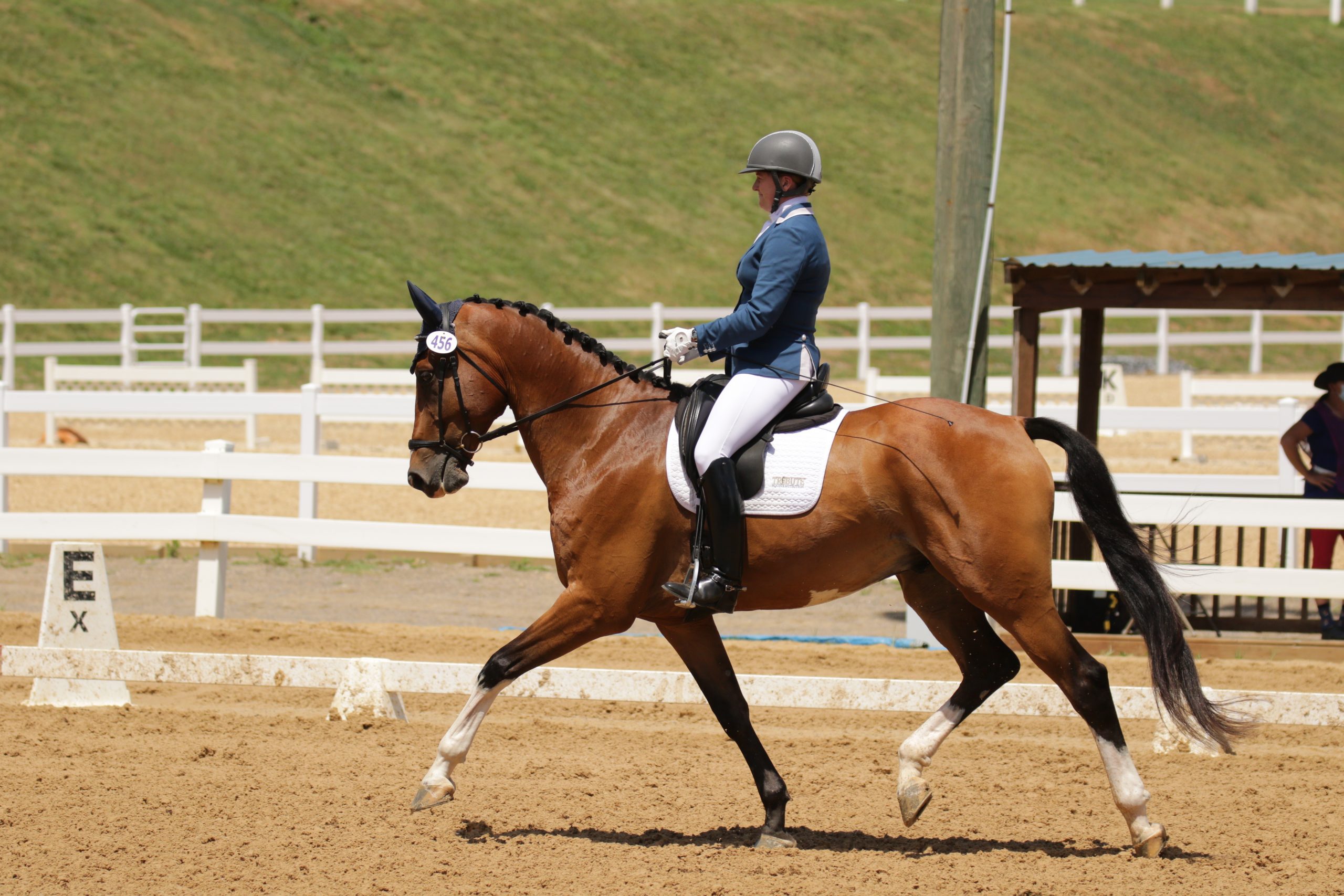 "Puck" is by one of Lauren's favorite stallions, and if that wasn't enough, he's got all kinds of color! His socks, blaze and belly spot caught Lauren's eye in Holland, but his eager nature and elasticity sealed the deal. Puck is working his way up the levels, winning the Region 1 Championships at Third Level, making his FEI debut in 2021, and sailing towards Grand Prix in 2022 with tremendous capacity for piaffe and passage.
While he's one of the great loves of Lauren's life, Puck is available for purchase, and will bring great joy (plus some kisses and laughs) to his next human! Email Lauren to learn more.