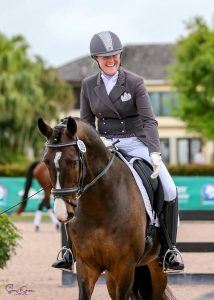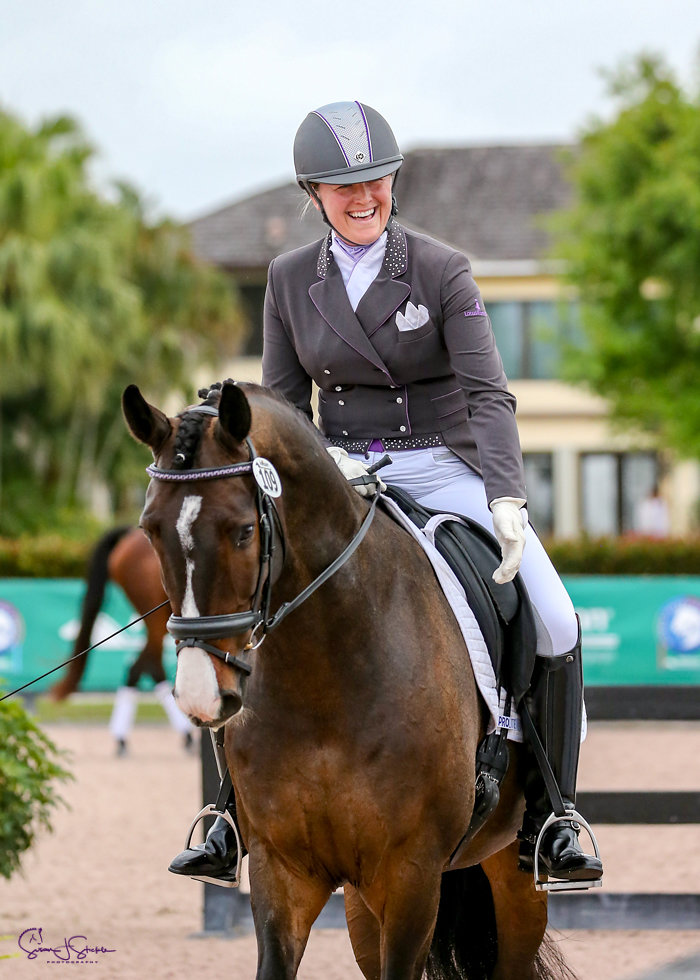 And just like that, I'm home from Florida. The last month was a blur, with a flotilla of clients showing, and all at big levels. Liza and Hannah earned their Intermediaire scores for their gold medals, and they are right on the brink of Grand Prix. Julia, who six months ago went to her first recognized dressage show ever, did her first FEI tests, earning a very presentable mark in her first Young Riders qualifier. And my awesome mom did her first Prix St. Georges tests too!
Elvis has been fantastic and worked really hard. I never quite had the test I wanted, but I managed to bungle it a little differently every time, which has to count for something. Through my floundering around, including my first time going off course in a decade, Elvis himself remained totally steadfast, a confident and energetic dance partner who is easy to show both in and out of the tack, because he's exactly the same as he is at home. I've never had a horse so uncomplicated that was also as talented as he is; my previous mega-talents have all been rank at this age, so Elvis is a refreshing break in that trend!
Read the rest at The Chronicle of the Horse!