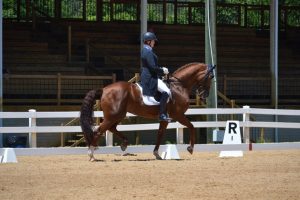 Where is Lauren Sprieser off to? All over! Here's the list of clinics Lauren will be teaching in Spring & Summer of 2018.
April 21-22 – Huntleigh Equestrian Center, Ottawa CAN
May 12-13 – Maven Sport Horses, Powder Springs GA
June 2-3 – Kaleidoscope Farm, Springfield VT
June 30-July 1 – Carbery Fields Farm, Lebanon CT
Lauren has weekends available in July and August, as well as in October, November and December. Email her to learn more.