Corona Lite Schooling Show, June 14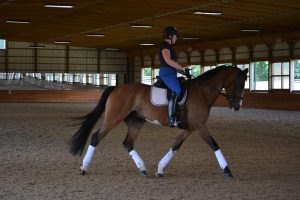 Our socially distanced schooling show is live! You can register (and read our rules – this ain't your normal schooling show) online at Strider. Please note that an entry cannot be accepted unless it contains a signed waiver of liability, a current coggins AND THE NAMES OF ALL in your trailer group, even if you're trailering alone, as that's how we'll schedule the show.
Hope to see you there (from a safe distance)!