Lauren would like to thank her sponsors: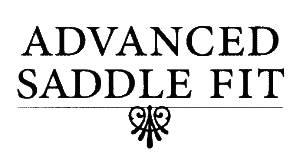 Colleen's saddles are unparalleled in their generous fit for horse and rider. They are top quality for a very reasonable price.
---


With as much riding as Lauren does, only Roeckl gloves can keep up. Her favorite brands are the Madrid, the Montreal and the Winter Roeckl Grip for cold weather.
---

Uckele supplements work. Uckele combines decades of science with high quality ingredients to promote equine, canine and human health with products that do what they're supposed to and taste great.
---

Tribute's exceptional products keep our horses healthy, happy and thriving. Their product line contains something for every horse's individual needs, and are highly palatable, even among our pickiest eaters.
---
Charles Owen helmets are supremely safe, but also supremely stylish, with lots of terrific color choices. They're comfortable and beautiful!www.charlesowen.co.uk
---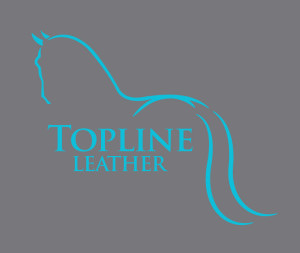 Meghann's beautiful custom beaded browbands are not just beautiful – they wear like iron. Made from the highest quality Swarovski crystals, Topline designs set our horses apart.
---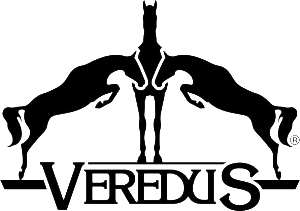 We don't think of dressage as a high-impact sport, but protective legwear is crucial to help prevent injury to our horses' most crucial asset – their legs! Ellegria lives in Veredus products to protect her from an old injury, and they've allowed her international career to thrive.
---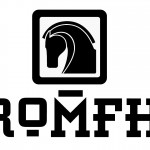 Romfh knows that riders are athletes, and dresses us like we're ready for sport, not just for sitting pretty on a horse (though we do that too!).
---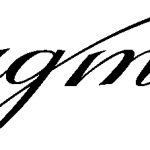 Sagmae carries the exquisite Dy'on brand of bridlewear, known and loved for both their exceptional comfort and their unparalleled quality.
---