Spring & Summer Clinic Dates with US Olympian Michael Barisone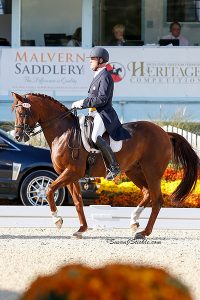 US Olympian and trainer of Olympians Michael Barisone will be joining us monthly for a weekday clinic. Ride spots are available only to current students, but auditing is $35/day if pre-registered on EventClinics.com, or $40/day at the door, and lunch is included. An RSVP is appreciated either way so we know how much food to make!
Michael will be joining us April 25-26, May 23-24, June 20-21 and July 18-19.