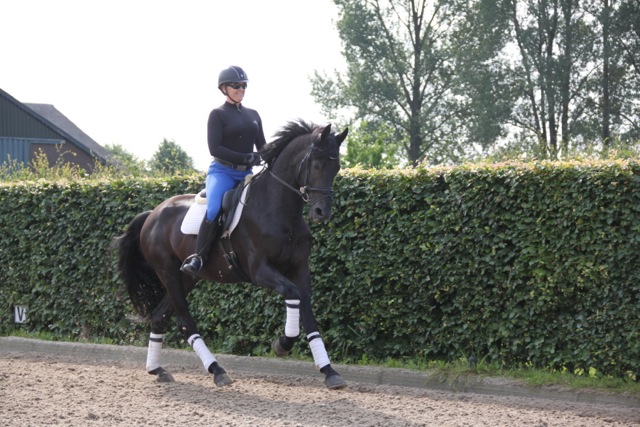 2014 WESTFALEN GELDING, EVERDALE-JAZZ RUBIN/FIDERMARK
CO-OWNED WITH BEVERLEY THOMAS
Ellington thinks he's the most beautiful man in the world, and he may be right. This dashing boy has three exceptional gaits and, in spite of his big ego, a cheerful disposition and a willingness to please. Lauren is excited for his future!